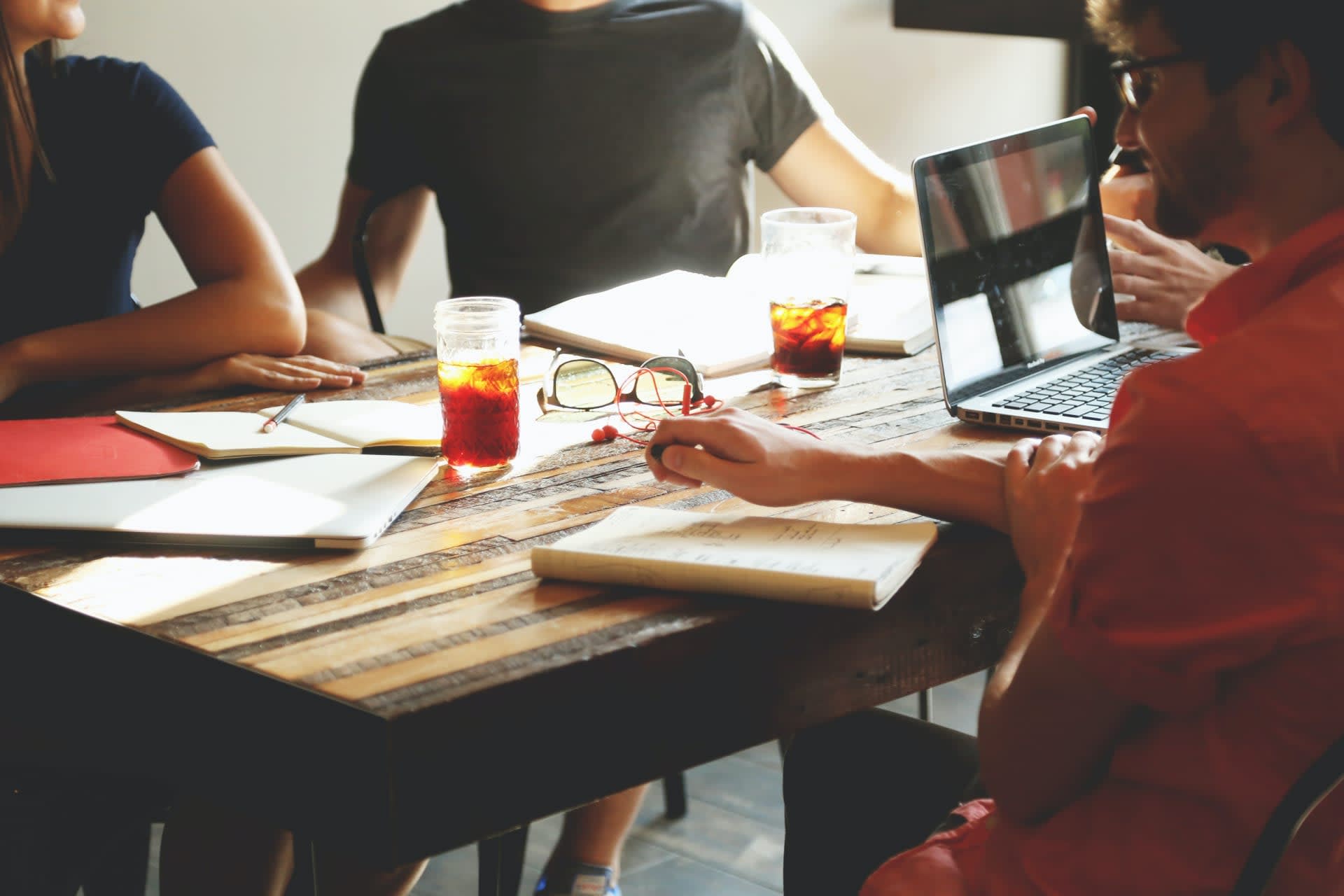 Junior Data Maverick
Nijverdal

,

Overijssel

,

Netherlands

€3,000 - €4,580 per month

Data
Job description
Ready for a new adventure in data that is zero micromanagement but all impact, with the latest technologies to work with?  Keep scrolling!
What's in it for you?
Starting salary between €3.000,- and €4.580,- gross per month (level junior +/medior) 

Working from home allowance of max. €75,- net a month.

Option to lease a bike. 

Working in an award winning international Scale Up company.

We make your personal and professional development our priority: 1 on 1 coachings, workshops by external trainers and a personal DISC consultation are only a few examples.

You get 30 days of vacation - but we will miss you, so please come back.

We do not believe in micromanagement and foster our open-door policy and direct lines of communication.

We live by our core values openness, drive and joy.
Our office in Nijverdal

The adventure
12Build is the digital offer request platform of the European construction industry. We provide the best match between general contractors and construction specialists. Our platform helps to save time where it is wasted (manual and dysfunctional processes) and invest human effort where it really counts (project quality and relationships). We are really proud of that!
More than 750 construction companies in Europe have already requested almost 3.4 million quotations on our platform. By now, about 70% of all B2B matches in the Dutch construction industry are already made with 12Build. We are now expanding internationally.



Lodewijk Wennemers, Data Analist 
'The thing I enjoy most at 12Build is working at a fast-paced and growing company while being in a supportive culture with great colleagues. At 12Build we all aim for high impact and amazing results, which are much easier to achieve while proactively working together and having fun.''

Your part in the adventure 
Thanks to your expertise in data, you ensure our data platform fulfills our high-quality standards for both our customers and internal business. A lot of your work is done within our data platform (Databricks) in which we work with a DevOps approach. You build data pipelines using our delta/data lake, get data from new sources and create data products like data-driven workflows, data science models, and analyses. You are not afraid to get your hands dirty when it comes to technical challenges and you enjoy figuring things out 'while doing'.
By creating these data products you will, for example, create insights into our internal business performance, but also enable us to give our users suggestions when they use 12Build. Internally we aim to do a lot of data-driven decision-making, so together with the data team you will often be involved in the new challenges and opportunities that 12Build faces as a company.
Sounds like a lot? No worries, you share this mission with other data enthusiasts, and we are looking to grow the team even further. That means a lot of freedom in your daily business, and the necessity to bring forward your own ideas and learn while doing. We are looking for that young enthusiastic and flexible centipede who can get things done and is able to learn. 
In short 
Maintaining our data pipelines and adding new ones
Turning raw data into ready-to-use information for scalable analytics and data-driven decision making
Developing data products, like analyses, connections to internal tools, or data science models
Finding new opportunities to enhance our user's experience by using data
Job requirements
Who are you? 

You currently already live in the Netherlands and have a valid work permit

You're eager to learn and driven to keep developing your personal and data-skills

Experience of at least 1 year, either as a Data Engineer, Scientist or Analyst, with a focus on building your own data products.

Experience working with languages/solutions like Python, Spark, Pyspark and SQL. AWS and Sagemaker are a plus.

Experience with retrieving and processing data from APIs, doing this within Databricks (Delta) or other cloud data platforms is a plus 


Now roll up your sleeves for a moment.... Do you see goosebumps yet? If so, we are excited to hear from you!
Please find more impressions of @lifeat12Build on Instagram!
See you soon?