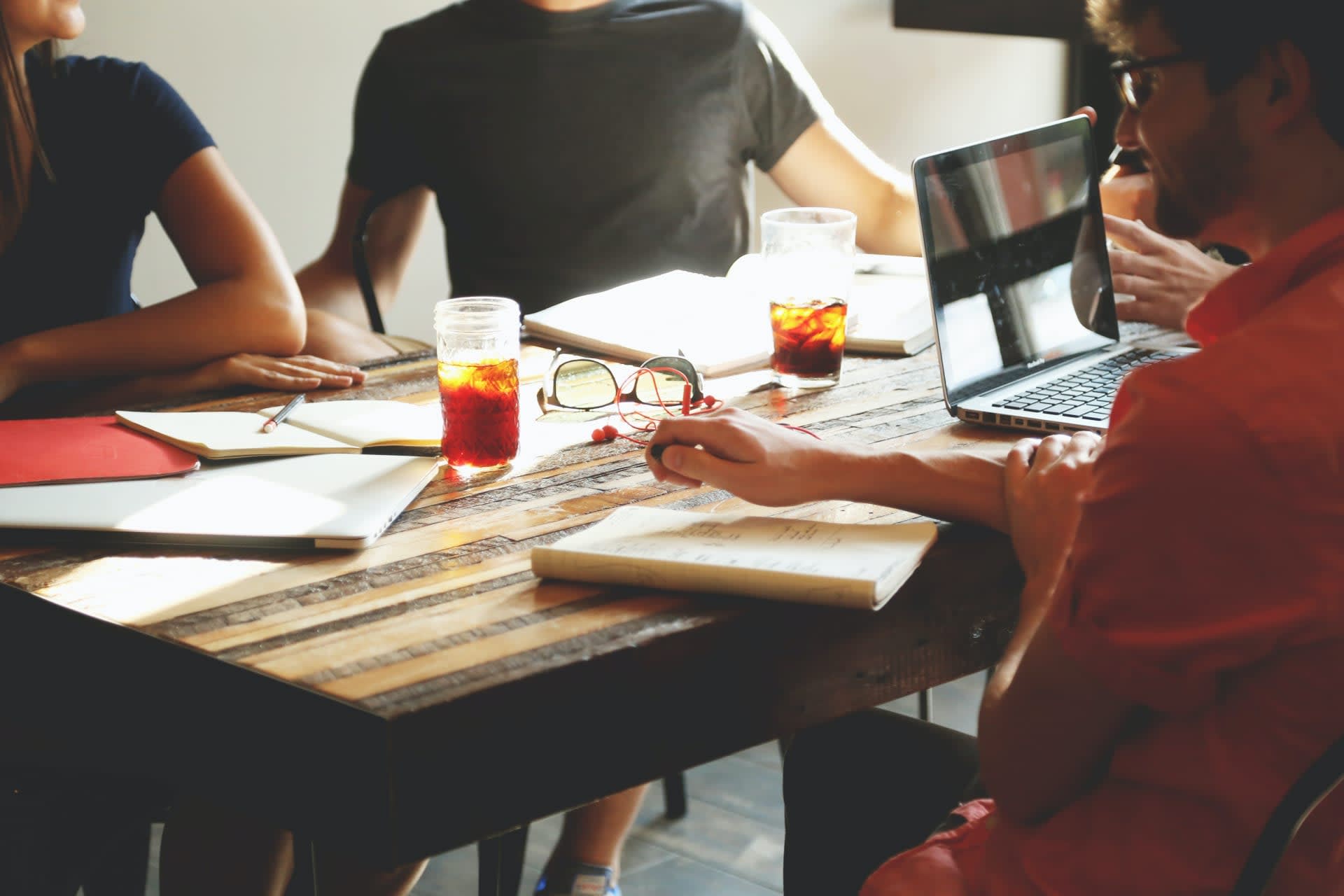 Sales Development Representative (SDR) Germany (2)
Zwolle

,

Overijssel

,

Netherlands

€2,500 - €3,300 per month

Sales
Job description
Looking for an opportunity with a lot of impact? Become a 12Builder and support our German team as an SDR / BDR Inbound and Outbound!
12Build is the SaaS enabled marketplace for European construction. We have established ourselves in the Netherlands and are now setting sails to conquer the German and French market - this is where you come in.
What's in it for you?
Fair play, fair pay - your base salary starts at €2.600,-.
Personal development and career path - Being an SDR is only the first step on your career ladder. With workshops from external coaches we pave your way to become a Solution Expert and close your own deals.
No experience? No problem! You work directly with experienced Sales colleagues who will teach you all the tricks of the trade!
Working from home - You have full flexibility whether you want to join your team in Nijverdal or Zwolle or work from home, even after COVID-19. We will, of course, provide you with all necessary tools for your workspace in the office or home.
Truly amazing company culture - We live by our core values JOY, OPENNESS and DRIVE and promote charity with our cooperation with Compassion. We foster our team culture with regular events.
Big impact from day number one - Your ideas will be heard and executed from the first day on. At 12Build, we do not believe in micro management.
About the job
1... You use our database and find new ways to generate leads to identify the right companies and people to speak with.
2... You reach out to potential clients via phone, e-mail and on social media platforms on the German market to schedule meetings for product demos.
Build! As a first point of contact you establish the basis for a good relationship and closely work with our Solution Experts and support their sales efforts where needed.
Luuk Boerrigter - Solution Expert Germany:
Why do I like working at 12Build? Quite simple... 12Build gives me two things that are extremely important to me. Namely "Joy" and "Drive"... Because you enjoy your work, you are also extra motivated to do your best and achieve success. This of course not only, but also together with your team! 12Build is the company that listens to you, gives you an ear and is always ready to help where needed. I don't see it as a company where I work, but as a kind of family where we can grow together and become stronger with the aim of conquering Europe''.
Job requirements
Are you a fit?
German on a native level - You speak, understand and write German so well that you are able to distinguish the finest nuances, are familiar with the culture and can forge a connection immediately.
Communication is king - With your verbal and written communication skills you enjoy getting in touch with our potential customers, both inbound and outbound.
Curiosity is queen - You know how to ask the right questions with sincere interest, identify the prospect's needs and qualify the customer's wishes. Above that you are eager to learn about the construction industry and our solution.
Drive - You know how to turn a 'no' into a yes and do not get discouraged easily.
Openness - You're a team player and proactively communicate with your colleagues.
Joy - You demonstrate a positive attitude with clients, colleagues and know how to make your job fun.

Now roll up your sleeves... Do you already see goosebumps? Seize the opportunity for your own hyper growth and apply now!